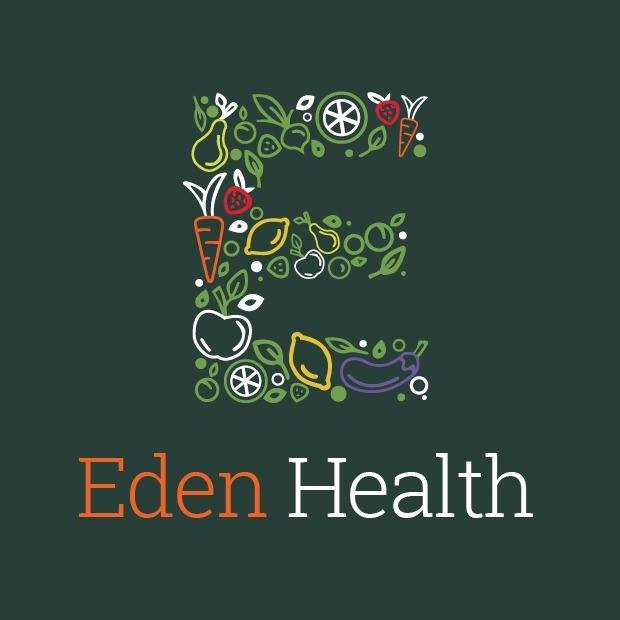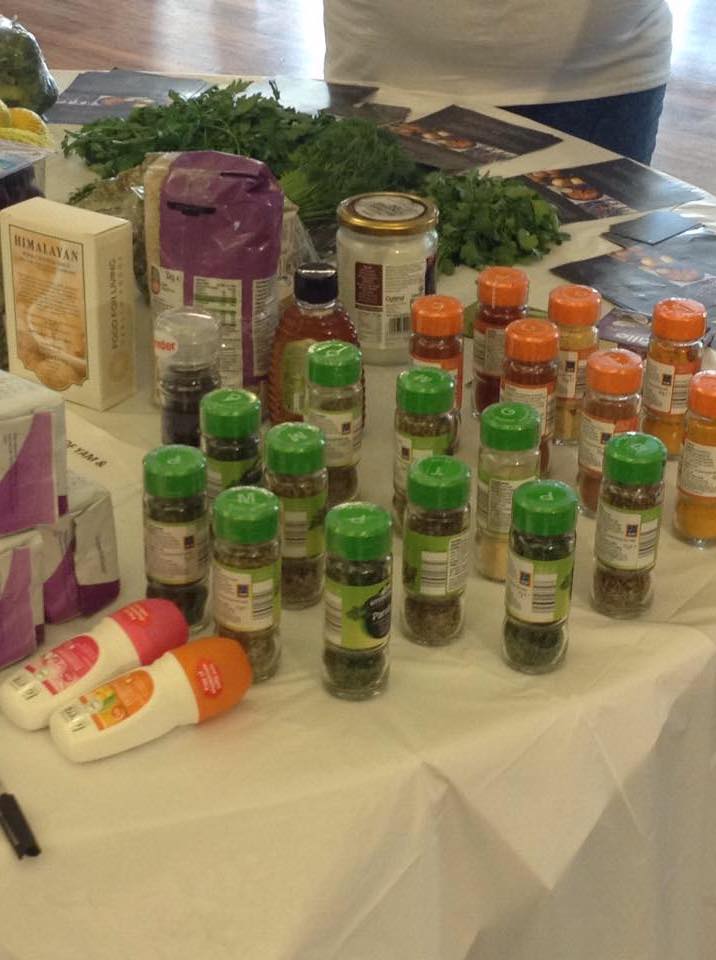 Eden health offers health and wellbeing advice and support through natural root remedies targeted at Black Ethnic Minorities especially African-Caribbean individuals who are at a higher risk of long term health conditions.
We believe that all individuals have the ability to live a healthy lifestyle and if this is started early, it would reduce the incidence of complex health conditions in future; reduce the cost to the NHS and increase healthy lifestyle.
Meet The Founders
Bola Ajewole is a qualified nutritional therapist and detox specialist. She acquired Bsc in critical care nursing in the United Kingdom after prolonge health issues.
With the help of her husband Mr. Anthony Ajewole they were both able to establish Eden Health Limited.
She has a passion for natural health and wellbeing after prolonged personal experiences with health issues; many of which are common, and on an increase. After adopting a healthier lifestyle, she saw an immediate recovery. She believes that adopting a healthier diet and lifestyle are the keys to reducing the risks of diseases later in future.
Bola only uses evidence-based nutritional advice constantly expanding her learning through professional education and research.
She strongly believes that nutrition is a way of life and in the power of food and it's ability to heal. Working to educate, coach and empower her clients to initiate their own healing ability she offers: one on one consultations, workshops and talks.
What We Do at Eden Health
Our range of various programs to cater for your health needs: