We offer health and well-being services and support through healthy living, healthy lifestyle and natural root remedies.
Book a consultation session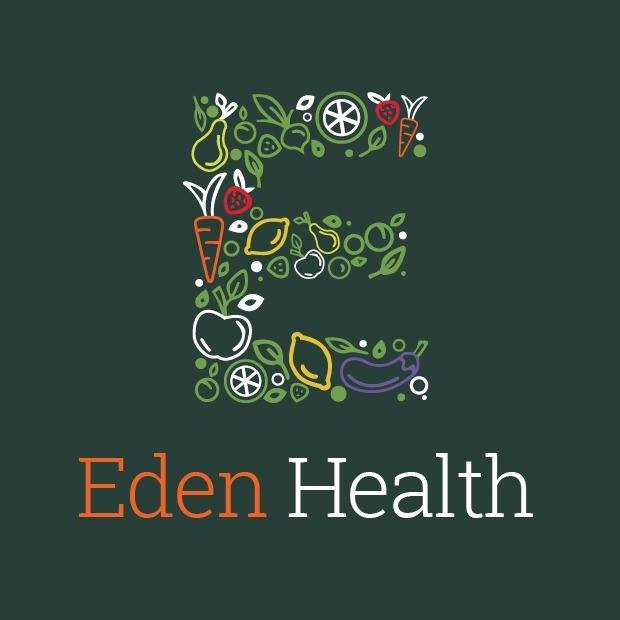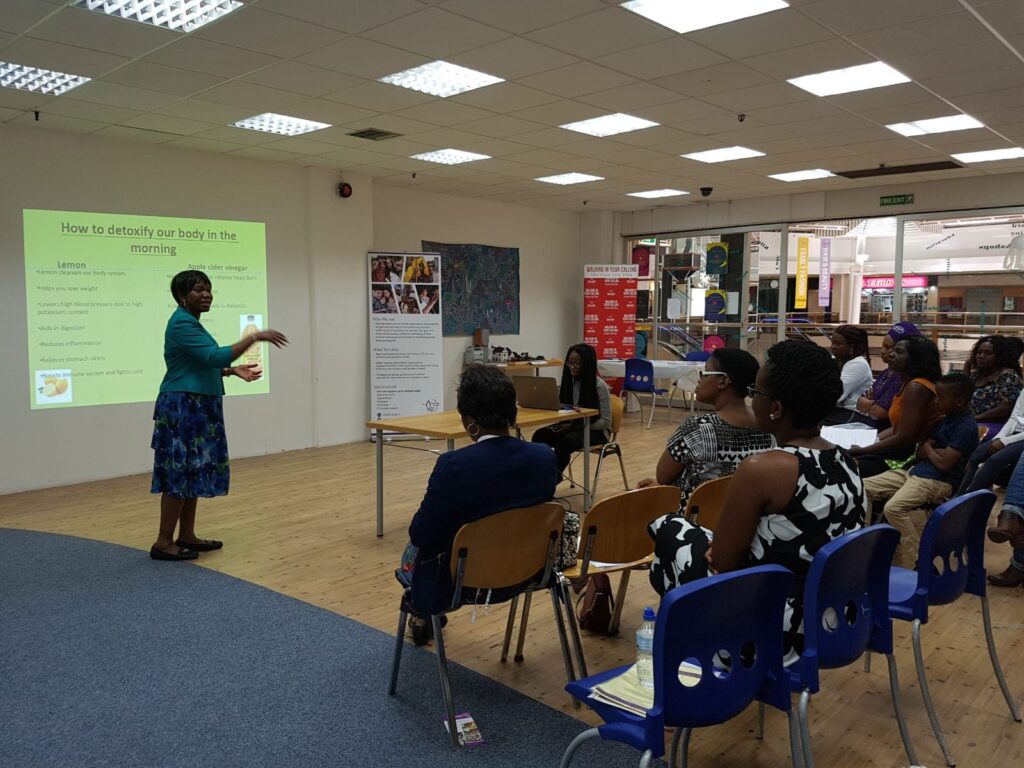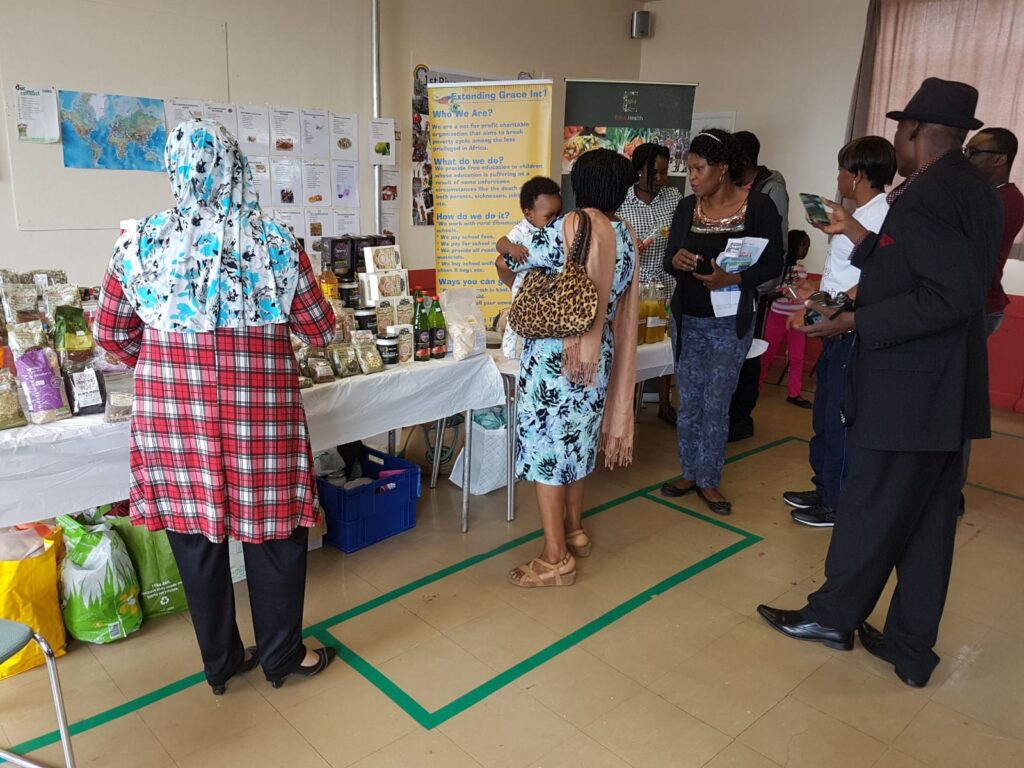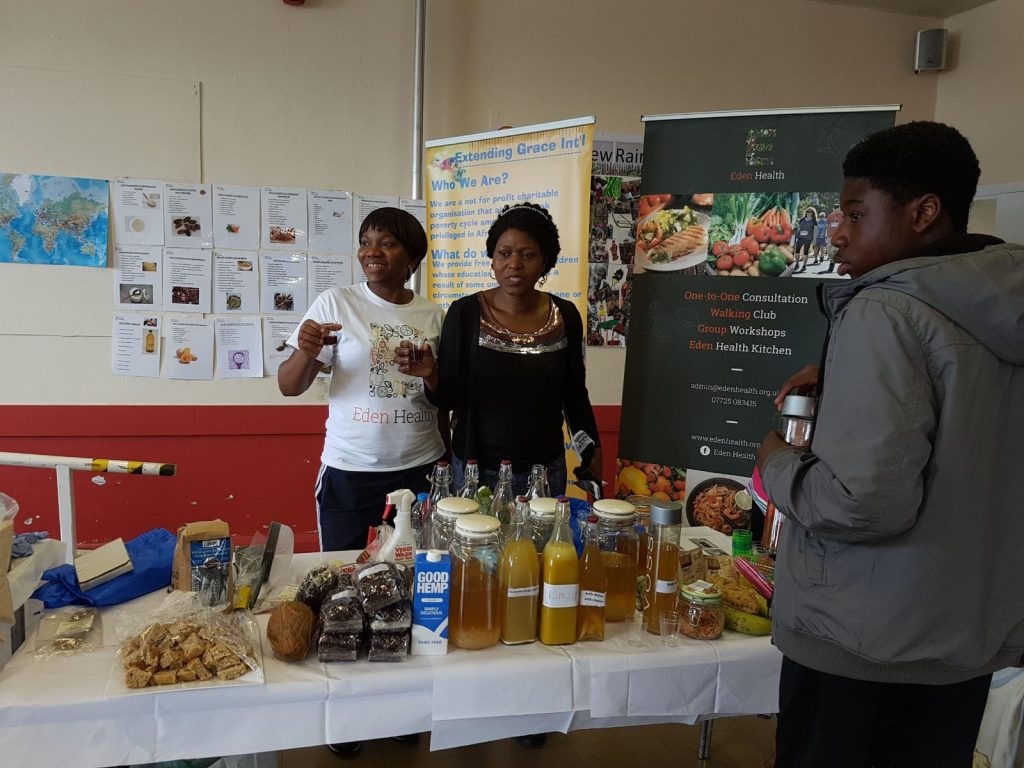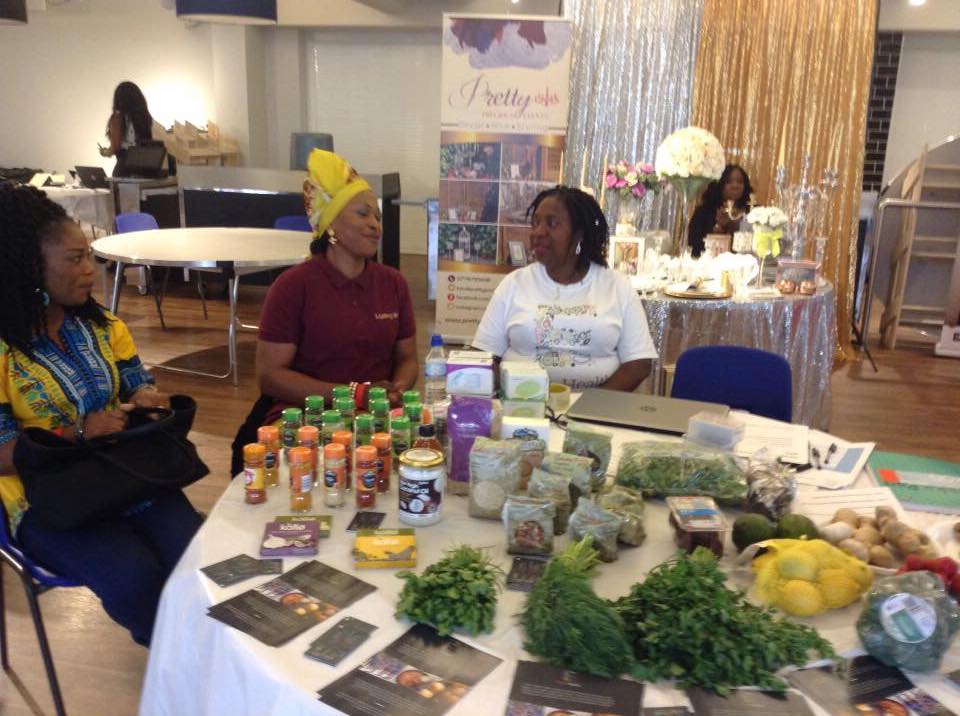 Eden health offers health and wellbeing advice and support through natural root remedies targeted at Black Ethnic Minorities especially African-Caribbean individuals who are at a higher risk of long term health conditions.
We believe that all individuals have the ability to live a healthy lifestyle and if this is started early, it would reduce the incidence of complex health conditions in future; reduce the cost to the NHS and increase healthy lifestyle.
What We Offer For Good Health?
We offer various programs to cater for your health needs.
What People Are Saying
Read what people are saying about us.
"My son was struggling with pain in his knee. He would wake up and go to bed in tears. Eventually, he wasn't even able to get out of bed. When we took him to the hospital they told us there was nothing they could do as it was just growing pains. After I spoke to Aunty Bola, she suggested a supplement for his pain and before long he began to feel better."
"I used to get chronic headaches that would leave me unable to do my normal activities. Painkillers were utterly useless and it was starting to become hopeless. Then I met Aunty Bola, she suggested I reduce my dairy intake and gave me an oil to use. Almost instantly, my headaches disappeared. Since then, I barely get them. God bless Aunty Bola🙏🏾"
Meet The Founders
Bola Ajewole is a qualified nutritional therapist and detox specialist. She acquired Bsc in critical care nursing in the United Kingdom after prolonge health issues.
With the help of her husband Mr. Anthony Ajewole they were both able to establish Eden Health Limited.
She has a passion for natural health and wellbeing after prolonged personal experiences with health issues; many of which are common, and on an increase.