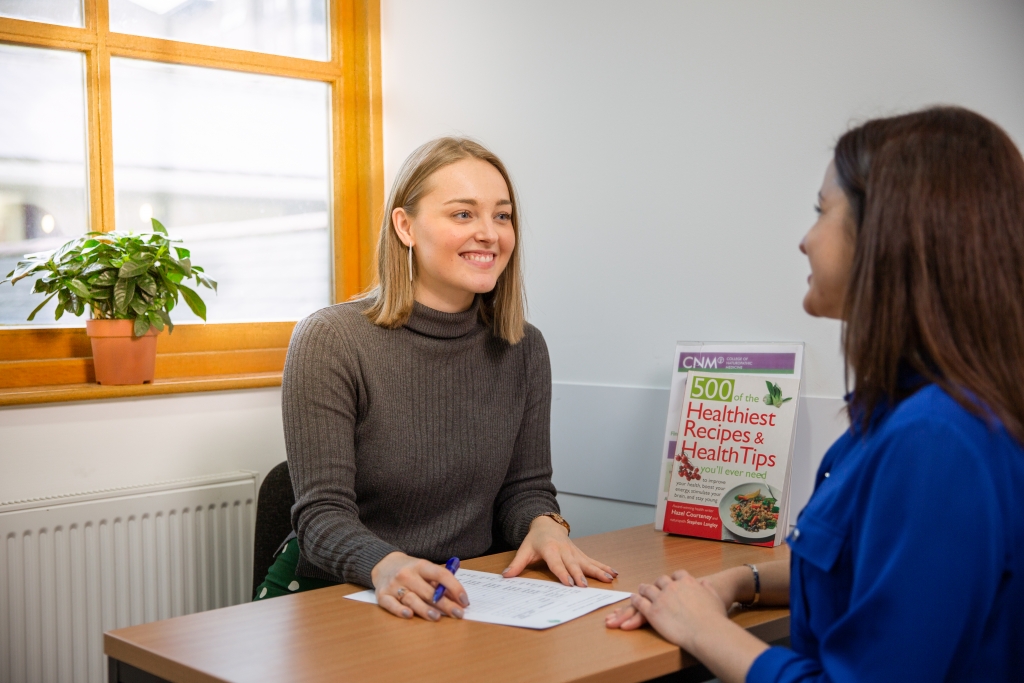 We provide one on one health consultation on individual health issues and concerns.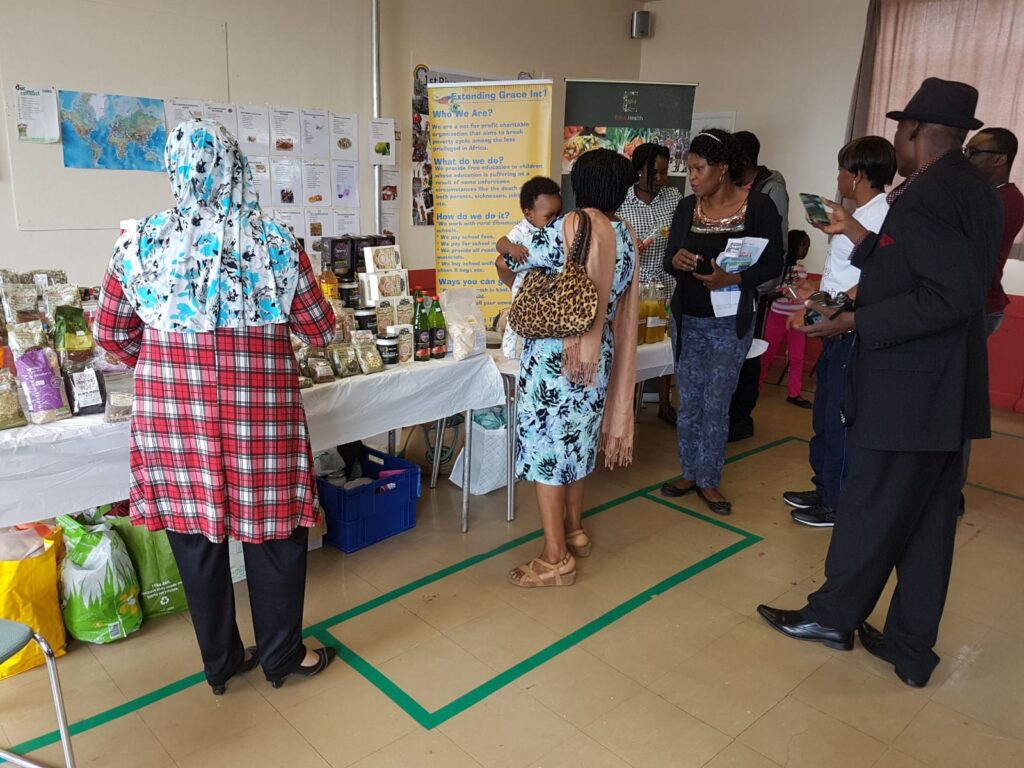 We organise educative and informative health workshops on prevention of common ailment;
Blood pressure.
Diabetes.
High cholesterol.
Arthritis.
Stomach disorder etc.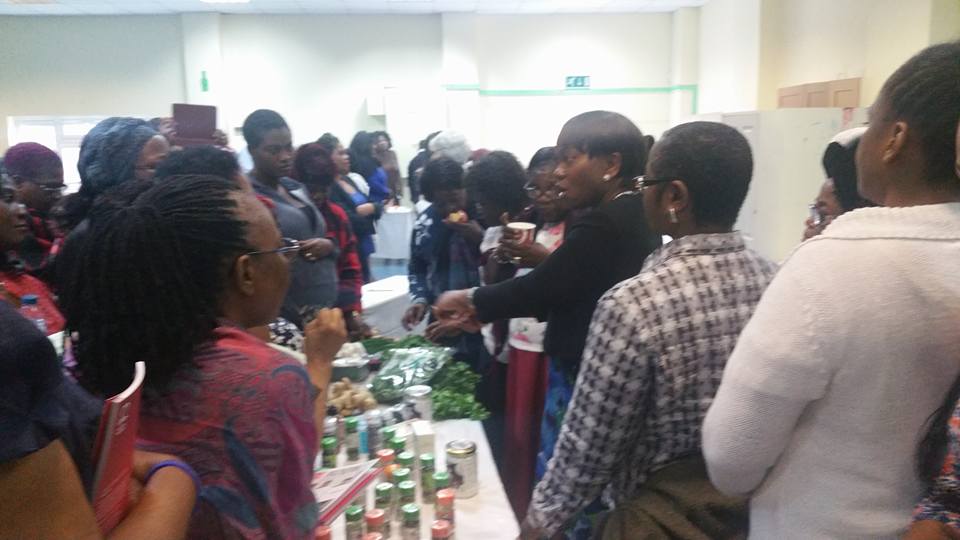 We provide Eden Health Kitchen; a DIY (Do It Yourself) healthy cooking, which enlightens people to see, learn, practice, enjoy natural and healthy meal and also provide a proper dietary guidelines and the right supplements to take.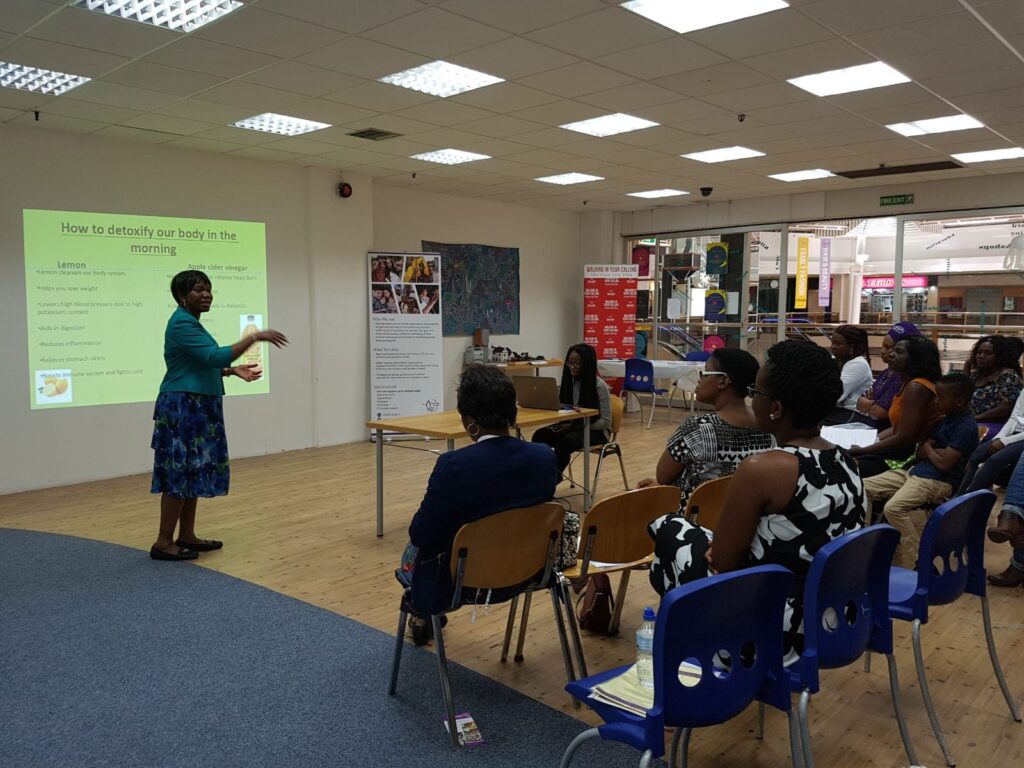 We organise annual events that brings together health practitioners and people in the community for professional advice, impact assessment, testimonials and celebration of good health.